Most Recent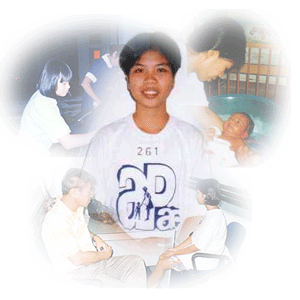 Business Hours:

Monday to Friday : 10:30am to 6:00pm

Saturday:10:30 am to 4:00pm

Sunday: By appointment only
- CLOSED ON PUBLIC HOLIDAY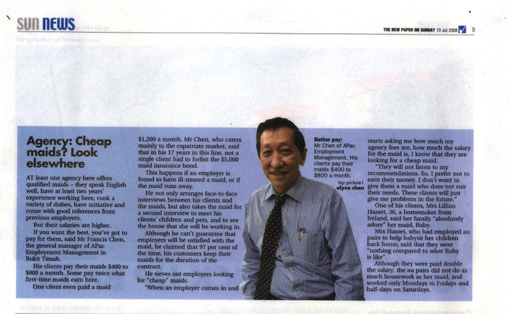 OUR SERVICES IS YOUR ASSURANCE & GUARANTEE!!!
We have catered our customers for over 23 years on the business field industry. Established since 1991 base in Singapore. More selections of Experienced domestic helpers and some come with good references from previous employers. please call or e-mail us now to arrange an interview on weekday and Sunday at your convenience, meet with our experienced domestic helpers personally for better understanding and choice.Arrangement for face to face interview of our domestic helpers by appointment only.
* Our business policies subject to change from time to time without further notice.